Trudi Latour - working on Creative Medicine exhibition for Chile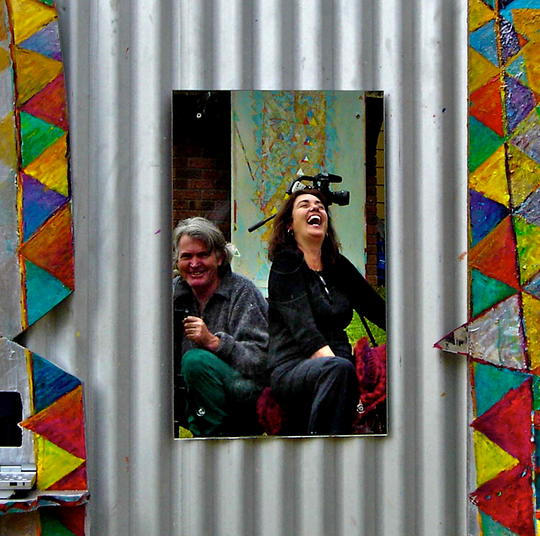 Mum and Dad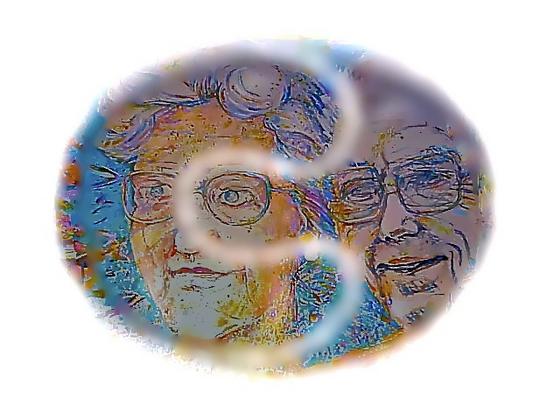 Nanna Francis who "grew" me up in Broome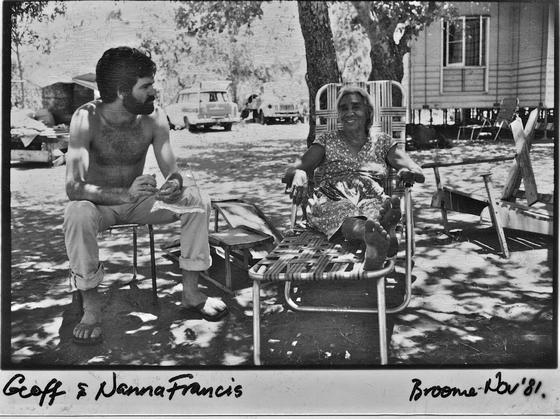 Jimmy Chi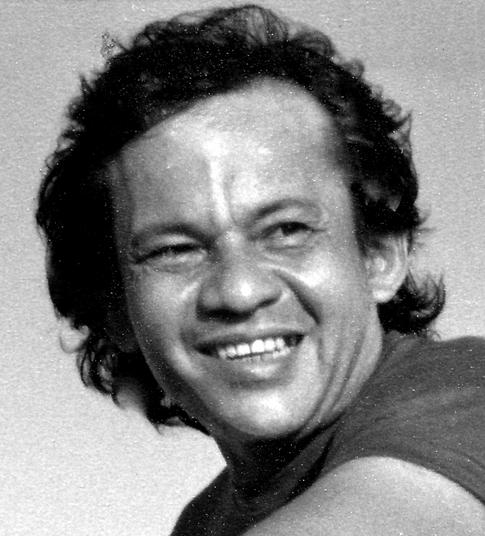 Joy Burns - like my mother - revered as another extraordinary ordinary person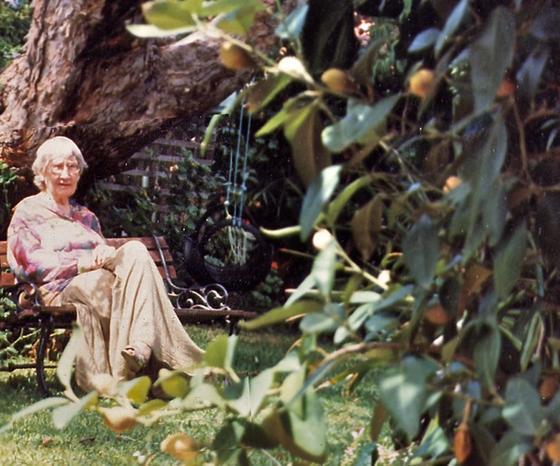 MAC BETTS PAINTER LECTURER allowed me to follow marks on a painting making sense - to see and learn from his process.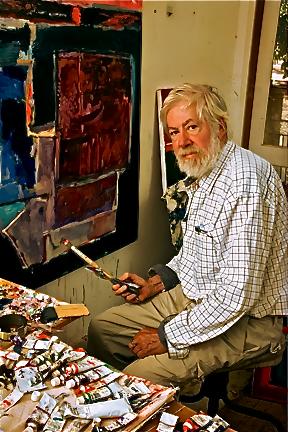 A PRIVILEGE TO STAY WITH AN ARTIST I HIGHLY REVERE - GEORGE FINEY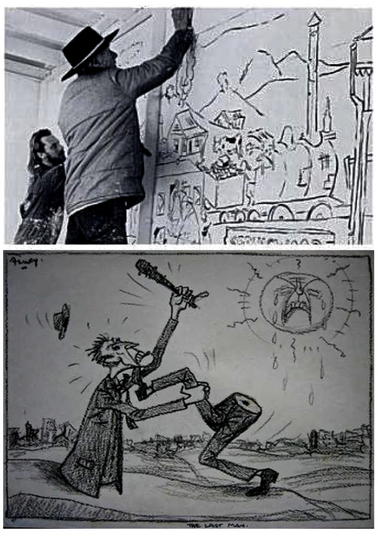 BOB JUNIPER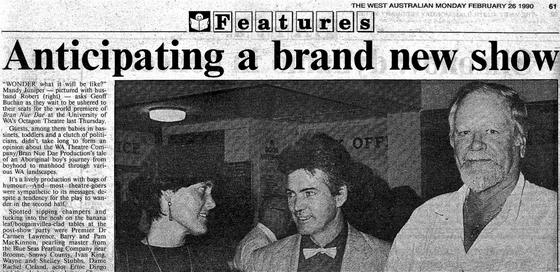 NICHOLAS BOYCE - ANC ACTIVIST ISEKI ISEKI PROVINCE RSA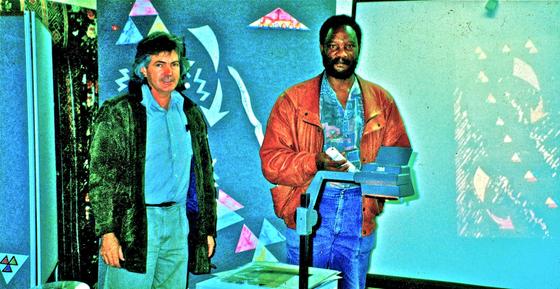 CULTURAL MAPPING WORKSHOP for the1995 VISUAL ARTS NETWORK .
SEVERAL WEEKS PRIOR TO THE WORKSHOP NICHOLAS SAID THAT HE WAS FEELING UNWELL, "HIS BULLETS WERE PLAYING UP". HE SHOWED ME THE SLUGS AFTER SURGERY.
TWO ASSASSINATION ATTEMPTS, ONE FROM A HELICOPTER GUN SHIP THE OTHER FROM A POLITICAL HIT IN A HOTEL.
Nicholas Boyce saw the potential for cultural mapping to empower distinct cultures,
suppressed under apartheid and living in one nation.
As a communication bridge,
the mapping was seen as minimizing cultural clashes,
enabling people to embrace the opportunities arising
due to the radical societal shift
from a closed
to the cracked-open systems change opportunities of the New South Africa.
Nicholas was an ANC activist who survived two assassination attempts.
He recognized the value of visual communication when he smuggled slides,
inserted into his sandals, for secret community showings.
This enabled him to mobilize and unite people
from different tribal and language groups in rural areas.
He was a former Homelands Magistrate.
Nicholas studied Systems Agriculture at UWS Hawkesbury
with an aim to overcome the environmental and social degradation
suffered under a regime in which they were constantly told;
what to do, when to act and how high to jump.
Seldom in the collective thinking were his people expected to express opinion
or be free to question.
Cultural mapping, as a combined literacy method,
was seen as a means to open people up to asking their questions.
Particularly in opening up
- from the collective mentality of the closed apartheid paradigm
- to the New South African need,
for all people to be able to contribute to productive and generative thought.
Gran, Mum and Geoff at Mundaring Wier studio 21st Birthday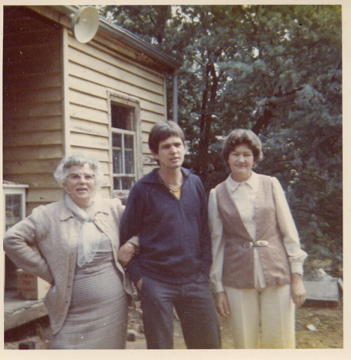 Leigh Farrar powerful inspiration behind Ternary Logic and Visionbuilding